David L. Sigismonti, well-respected and known as one of the area's most effective trial attorneys, brings many years of experience to the daily practice of law. Having either settled or gone to verdict in literally thousands of matters in Pennsylvania, Mr. Sigismonti has worked for the best interests of clients from all walks of life.

While serving for decades in government, David  developed a unique style which combines knowledge of the intricacies of litigation; a vast familiarity with persons in the Court systems; and a highly personable approach to resolutions or, if necessary, persuasion of the local jurors.

Whether finding mention in numerous accounts of cases as reported in the media, as below, or in the memories of his legion of clients, Mr. Sigismonti stands as an attorney you can rely upon and trust with your most important legal matters.

Mentioned on the net:

Accused killer found unfit for trial.....

Juvenile trial sought in arson matter.....

DUI matter on appeal to Superior Court of PA.....

DAVID L. SIGISMONTI, Esq.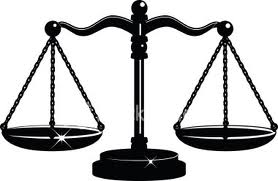 42 East Second Street

Media, PA  19063

(610) 566-0360 Office

    (610) 566-0362 Fax


--Criminal

--Personal Injury

--Small Business Needs